Because communication is important
There are a huge number of translation agencies and companies. Some of these offer general translations, and even automatic machine translations. As for us, we like to go the extra mile. In our translations, we translate the content as well as the text. We adapt your message to your target audience. Because translating the package leaflet of a medicinal product requires a different set of skills to translating an advertising campaign. We treat every message as what it is: your creation. Each translation is based on your specific needs and objectives.
Why trust us with oyur projects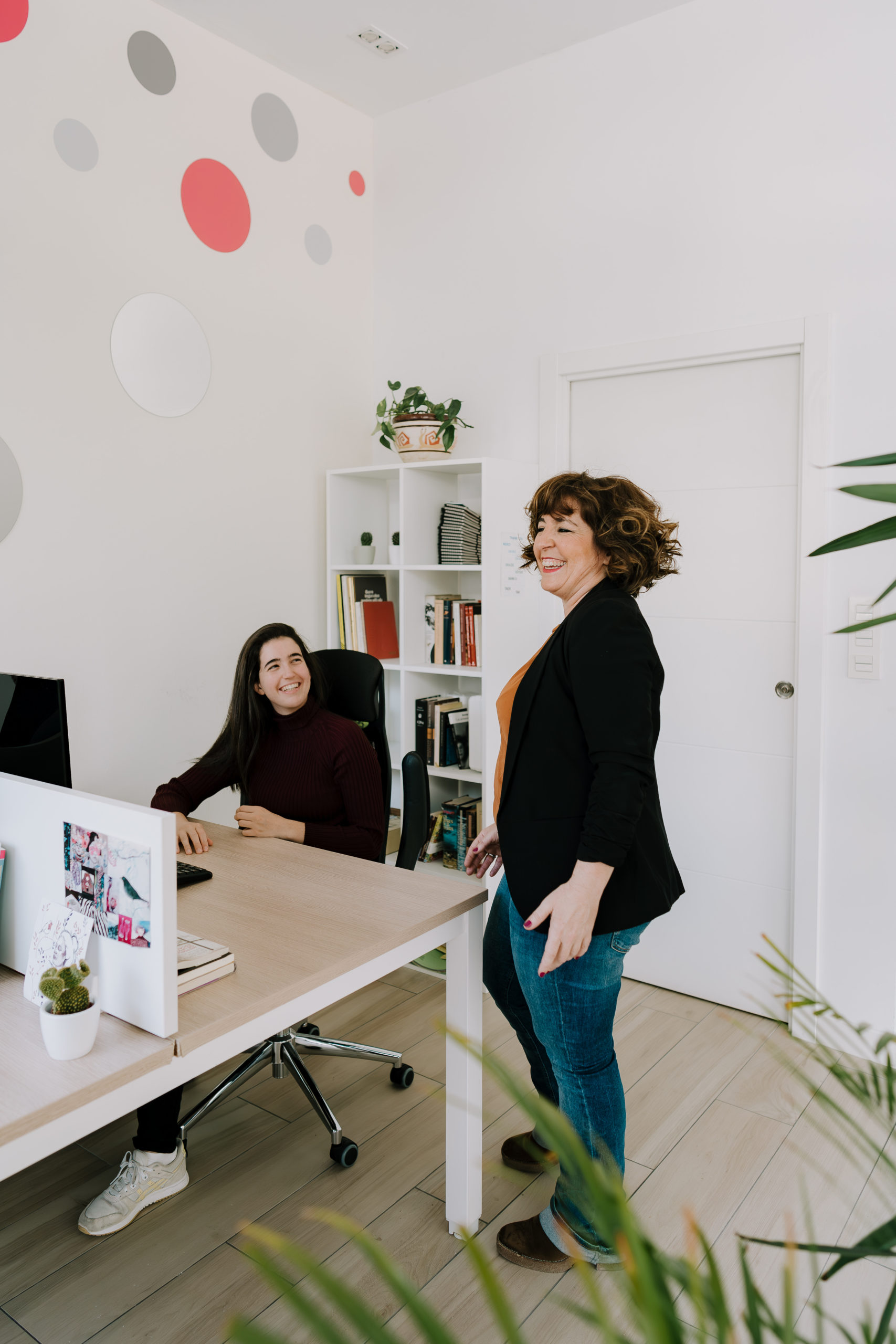 Professional team at your service
Our company focuses on helping companies to overcome the culture and language barriers that it will have to face in order to reach other countries in an increasing globalised world.
Scientific and technological translations and transcreation

EIZEI Member: 478,

  Biologist COBE: 710

-

Transcreator and Translator

Text transcreation, video subtitling, transcription and translation

Degree in Translation and Interpreting at the UPV/EHU
Tell us about yourself and your company, and we'll adapt to your requirements.
If you prefer to tell us directly by phone
Give us a call