"Each text requires a certain style of writing; sometimes it is re-written, sometimes it is transcribed and sometimes it is interpreted. There is no single way of approaching the job."
Jorge Fondebrider, argentinian poet, essay writer and translator
Do you need to translate your content?
In our translations, we translate the content as well as the text
Isn't it true that when you go to buy a new pair of shoes, you consider what they'll be used for your size, whether or not they go with your clothes, how expensive they are, etc.?
Well, the same goes for content. Not all content is the same.
In the virtual world, your company's website is its showcase and digital marketing is the name of the game. Your corporate image depends, in part, on its content.
When you're looking to expand your company, or if you're seeking to make your website accessible to all societal cohorts and cultures, you'll need the text to be written in other languages. In other words, you need to translate your content.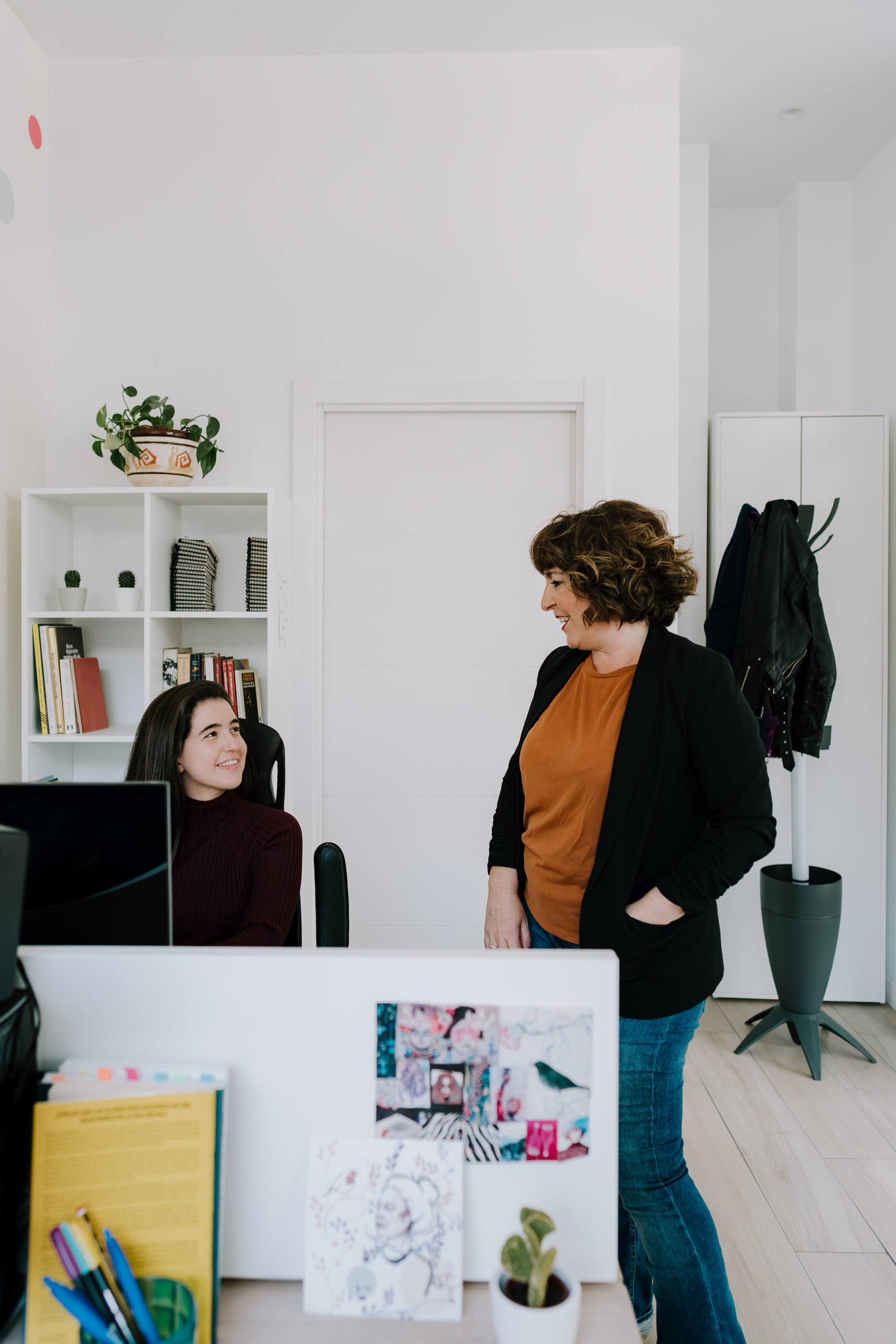 Don't worry about the format! We translate everything from written texts to audio-visual material. We have the tools and experience required to get the job done.
Your company's corporate image and your professional profile are on the line. Why not improve them?
Are you a small company with big ambitions? Do you need your content translated into other languages, but you don't have a department or staff member who can correctly translate your content into other languages in an attractive way? Do you want a unique, original and persuasive translation for your products? Not sure what type of service you need? We can give you advice. We'll work around you.
Specialised translation
If you have a very specific and complicated text, which requires a technical and specialized translation.
Reduced turnaround times
We can't perform miracles, but we're sure that we'll be able to help you. Many clients have been left satisfied with this aspect of Sare Translations.
Subtitle videos
Do you want to subtitle your company's corporate videos in other languages? Don't know where to start?
About us
What sets us apart
Our company focuses on helping companies to overcome the culture and language barriers that it will have to face in order to reach other countries in an increasing globalised world.
Scientific and technological translations and transcreation

EIZEI Member: 478,

  Biologist COBE: 710

-

Transcreator and Translator

Text transcreation, video subtitling, transcription and translation

Degree in Translation and Interpreting at the UPV/EHU