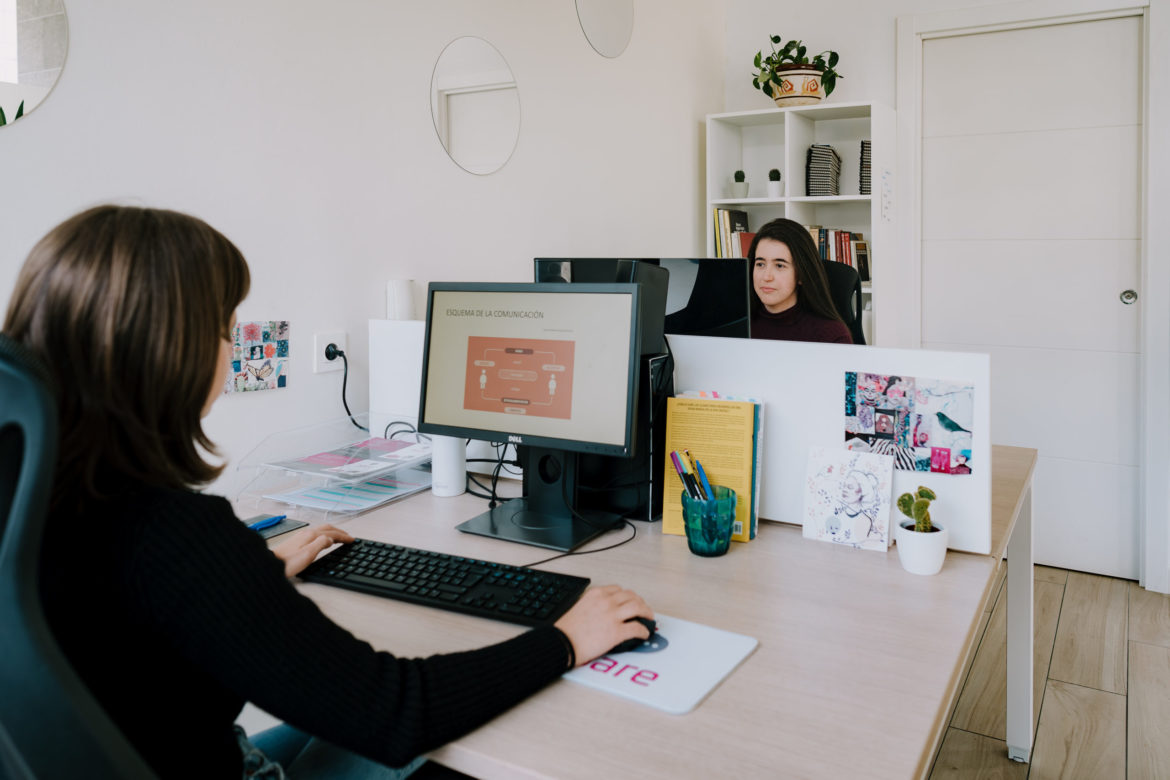 Life science professionals, researchers and science lecturers are just some of the profiles who often need to write, translate and correct their texts before they can be published.
This isn't usually a simple task, owing to the complexity of the text and the lack of time.
You may occasionally be tempted to leave these tasks in the hands of non-specialised translators, particularly given the lack of time. Many of these translators aren't familiar with the topic, the rules of scientific writing or the international system of scientific units, leaving you with error-strewn translations as a result of their lack of knowledge and poor understanding of the topic.
18 years' experience with many satisfied clients.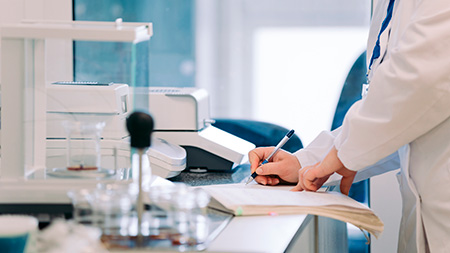 Let us give you a few examples:
María is a doctor in a Basque hospital. After a laborious project, she wrote an article for an important publication. She put her reputation, prestige and CV on the line. The article wasn't selected for publication because it contained linguistic errors. She got in touch with Sare Translations. We solved her problems and her article was subsequently published.
A publisher needed to translate a catalogue of birds. We put together a team of translators who worked into different target languages. The Basque Government approved the translations and published the catalogue.
We've established long-lasting collaboration agreements with various pharmaceutical companies, clinics, medical centres and scientific institutions with a view to helping them translate their clinical trial protocols, informed consent forms, package leaflets, press releases, etc.
The Sare Translations office is located within very industrial surroundings. We mustn't lose sight of the importance of this sector for us.
We've grown up listening to our parents and grandparents telling us anecdotes about different workshops, tools and materials. Our region is home to several important industry-related vocational training centres.
Much like scientific translation, technical translation requires a certain knowledge about the topic, the rules of technical writing, the international system of units and the techniques that are used.
It is part of our cultural heritage. That's how we treat it.
We carefully and accurately prepare all of the material that you might need to translate, whether for catalogues, websites, corporate videos, meetings or exhibitions.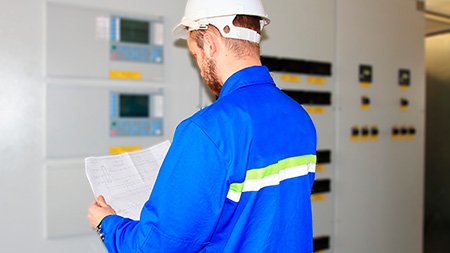 Let us give you a few examples:
A company received an email from an Asian company with which it collaborated, written in a language that they found totally incomprehensible. With our help, they managed to decipher the message and respond promptly to the bankruptcy of a third party.
Many companies have requested our services for the translation of brochures, catalogues or technical documents into various languages. The most commonly requested languages are English, Russian, German and Basque…
We collaborate on a regular basis with various industrial companies, helping to translate texts, subtitle corporate videos and provide liaison services for meetings.
Tell us about yourself and your company, and we'll adapt to your requirements.
If you prefer to tell us directly by phone
Give us a call