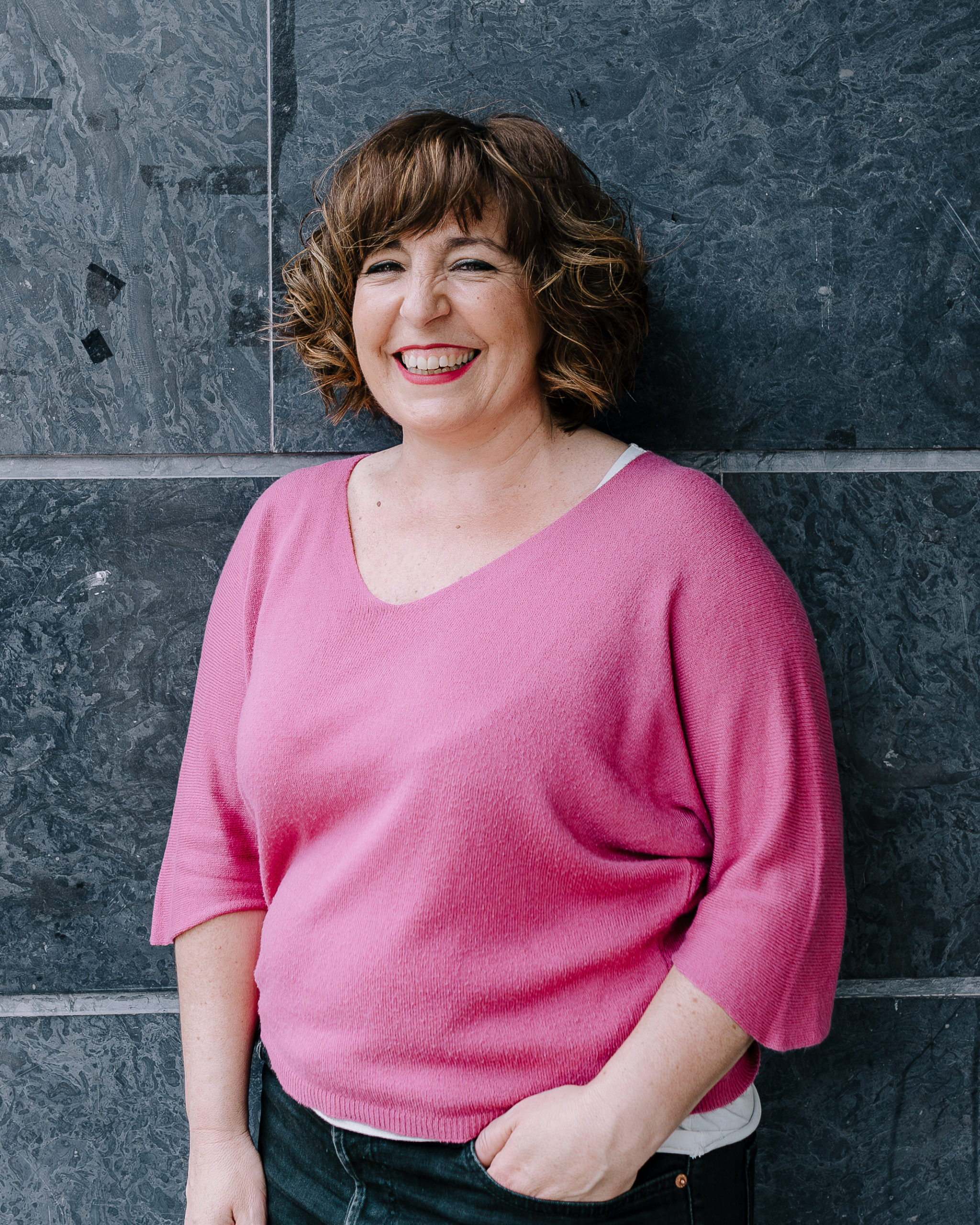 I'm a very smiley person. I like humane and sincere people.
I love listening to music, dancing, reading, writing and photography.
There's nothing quite like taking a relaxing stroll through the countryside with my camera hanging around my neck.
I'm passionate about independent and auteur cinema, and I love a good book.
I find it easy to put myself in other people's shoes, so I don't need 3D glasses to experience the adventures that are described in literature.