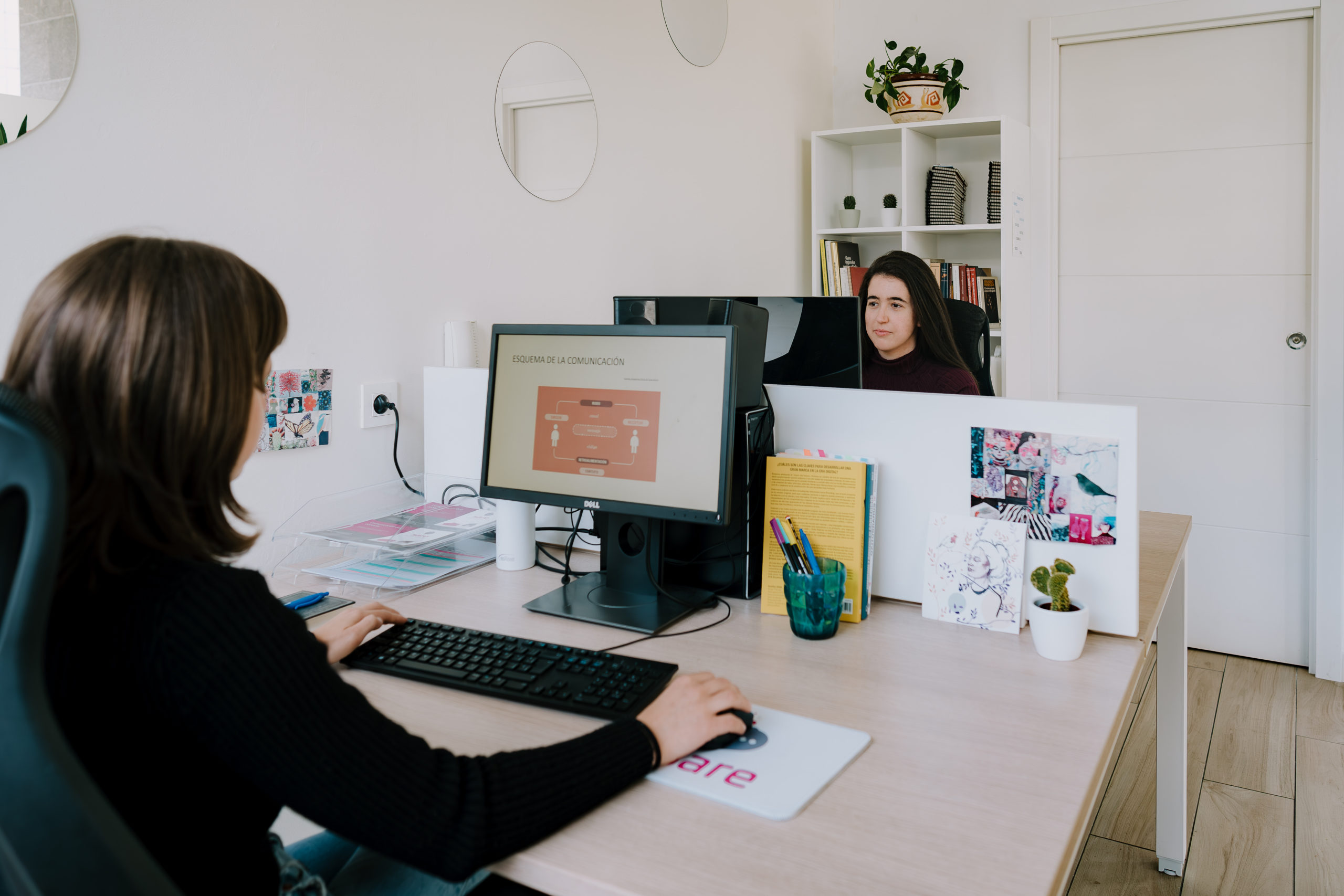 We're aware of the importance that our clients in the sanitary and industrial sectors place on accurate and high-quality content.
Read More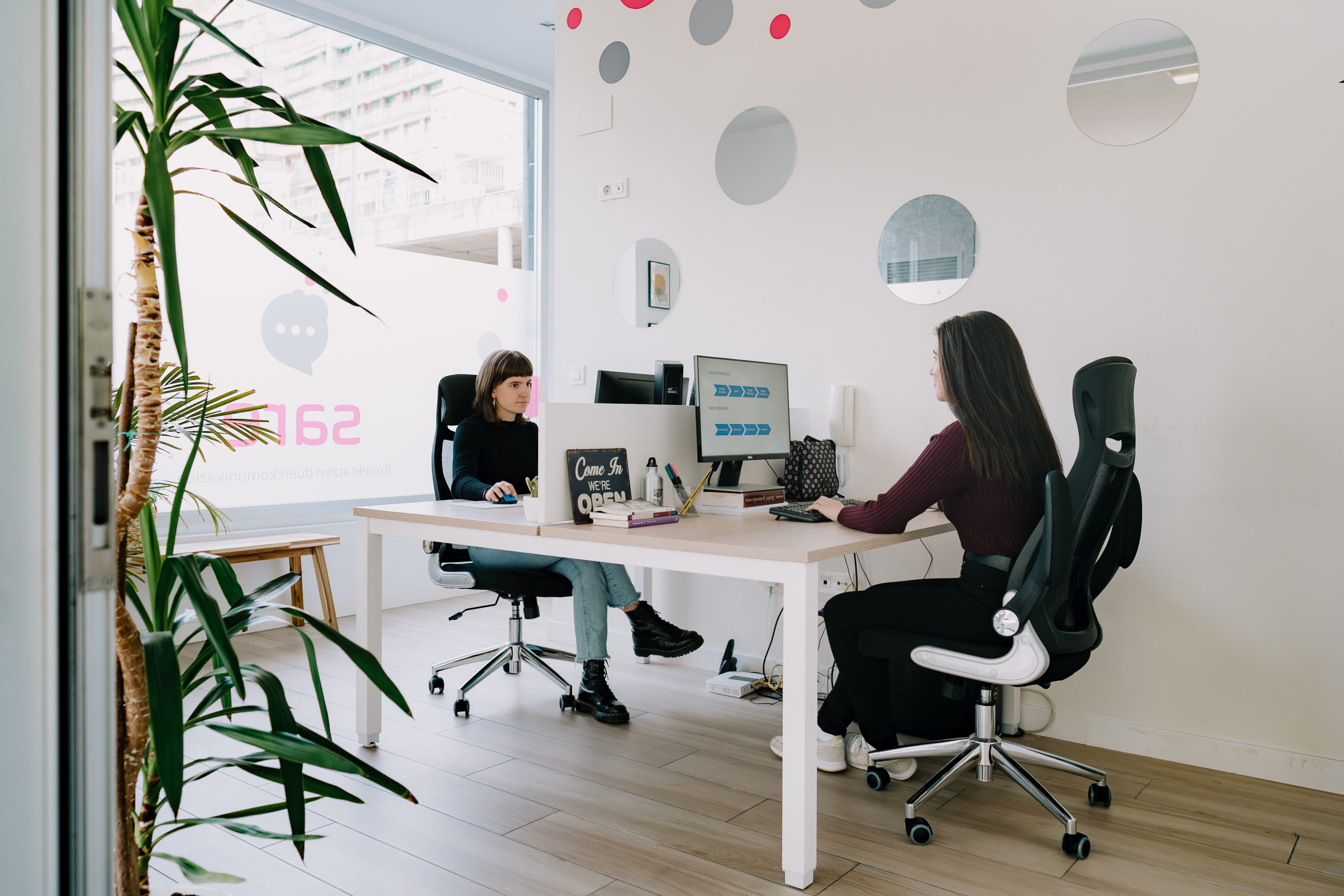 We have all the tools and knowledge required in order to subtitle, translate and transcribe your audio and video files.
Read More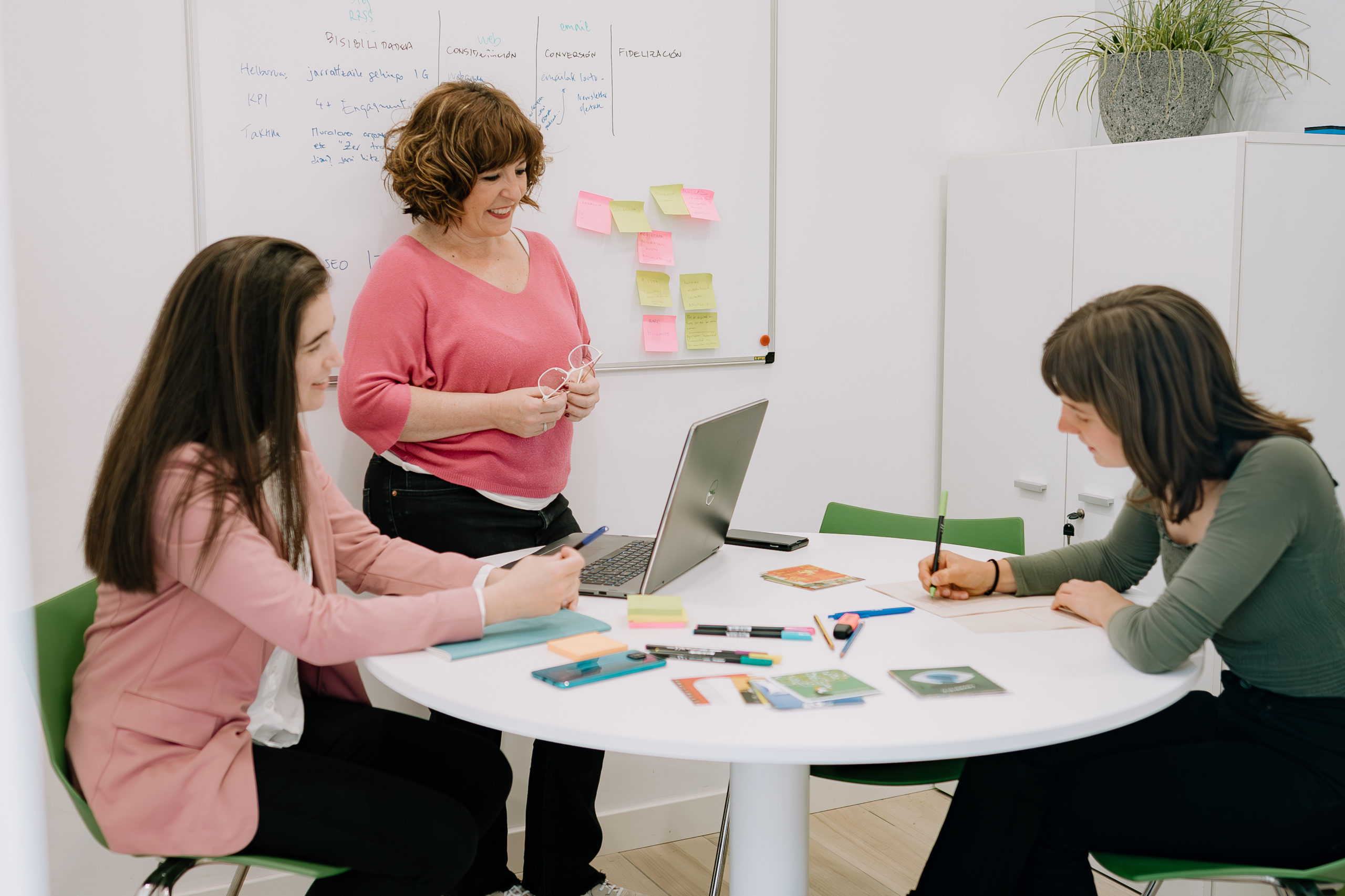 For many years now, we've been translating the campaigns, posts and signage for various reputable companies in the textile, food and property sectors, amongst others.
Read More